As I rediscover my connection with the earth, my eco-consciousness inspires me to transform. As I go back to nature, I re-awaken my ancient cellular memories of living in harmony with the earth. I feel called to dance barefoot, play drums, make offerings, bathe in moonlight, harvest with my own hands. As I move forward on a path which is both new and old, it is my beloved elders who have shown me how to find my way.
What is an Elder?
The word elder comes from an Old English word which also meant ancestor or chief. A lot can change in a thousand years and many of us no longer honor older people or seek out them out for advice.
In my experience, elders are people who have illuminated my path, inspired me to see my own potential. To open my eyes, all my senses, even those I did not know I had. Elders show bravery and model for us how to be strong.
My first wise woman teachings came from my family. My mother, and her mother, taught me to be myself, to love being outdoors and the importance of having a garden. Feeling the joy of flowers, cooking with fresh herbs, planting a tree to honor the dead. These are a few ancient traditions of my ancestors that have survived even in a modernized and urban setting.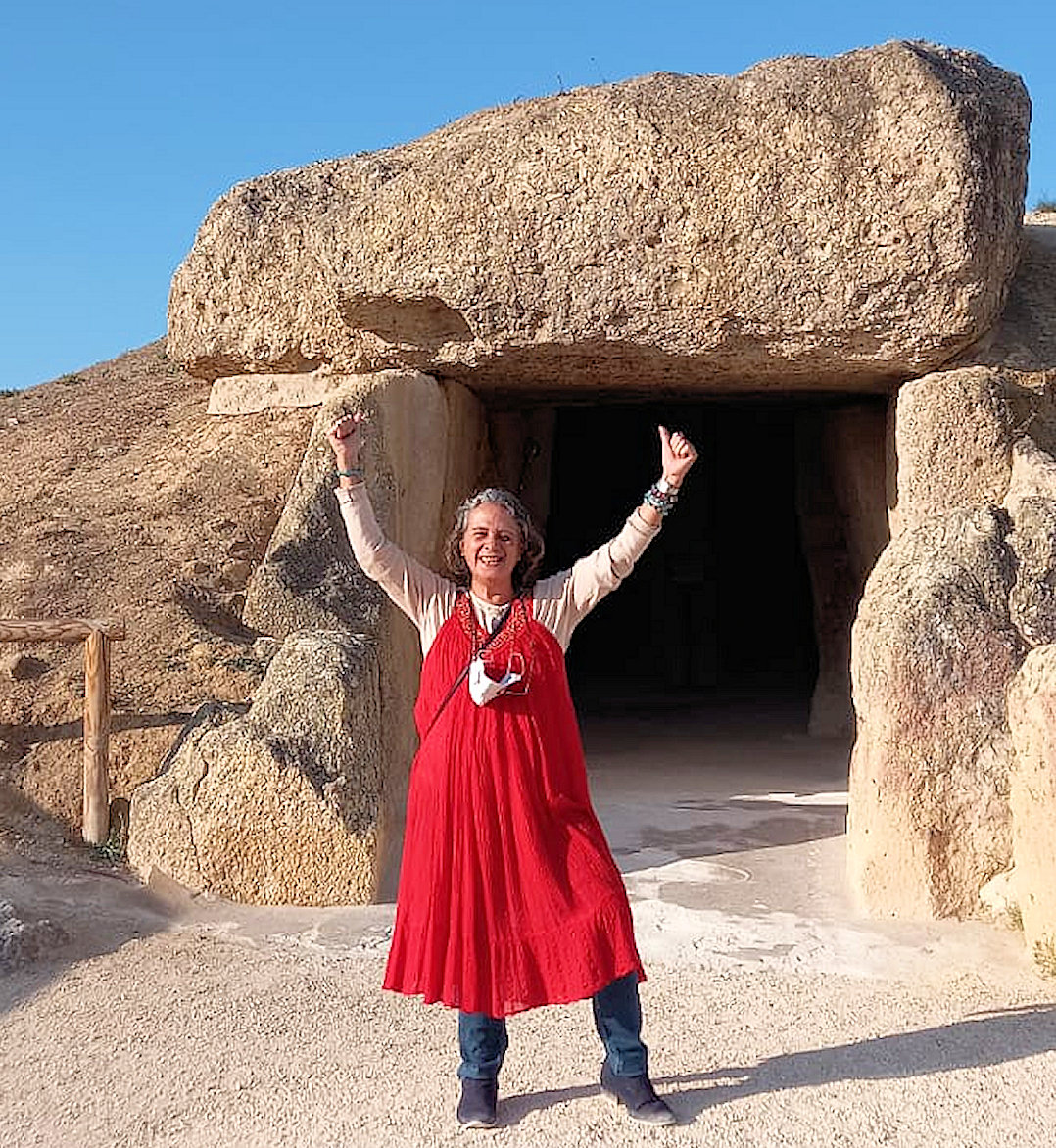 Who are my Ancestors?
My biological ancestors are all the people whose DNA became mine. Many millennia ago, they lived in harmony with mother earth, depending on her and honoring her with ancient rituals. Grandmothers would lead ceremonies related to the cycles of nature, life, death and regeneration. They passed down to their daughters the primal sciences of gynecology, astrology and religion. Judy Grahn illuminates this process in her life-changing book, Blood, Bread and Roses. She also explains the rise of a patriarchal, nature-dominating system and the suppression of the divine feminine.
When we connect with our ancient DNA memories, we can invoke the wisdom of our earth-loving ancestors, like a channeling from within. According to one of my beloved elders, Yeye Luisah Teish, in her book Jambalaya, we can even connect to ancestors who are not biologically related to us. When honoring and invoking my own ancestors, I can include women like Marija Gimbutas, Elena Avila, and Carol P. Christ, whose work continues to guide and inspire my own.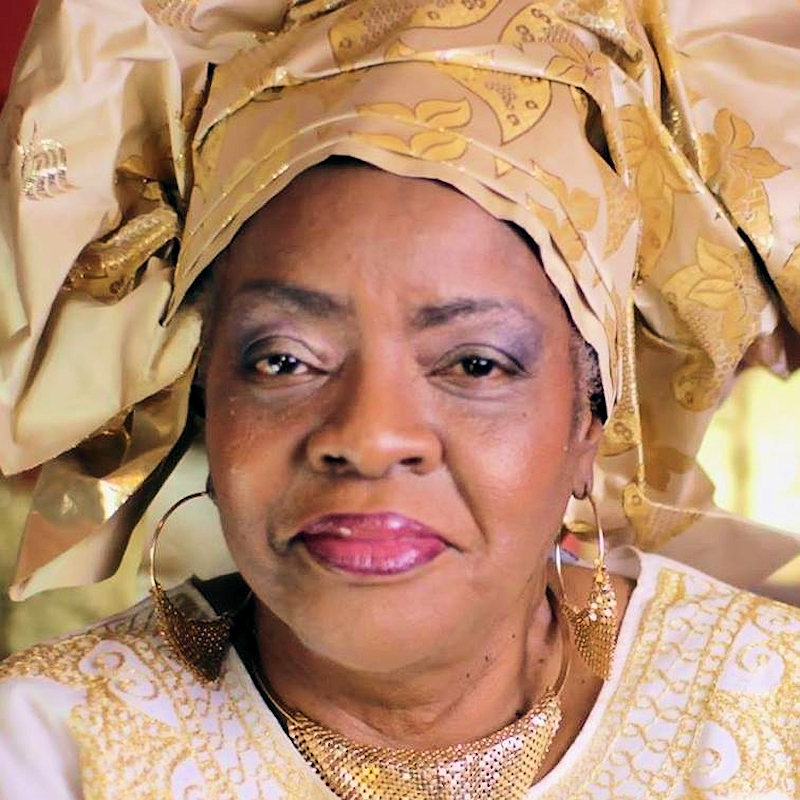 Yeye Luisah Teish, Queen Mother and Spiritual Guide, teaches us how to compassionately connect with ancestors, elders, and each other.
Finding Elders
It is a great blessing to meet an elder in person. Listening to their words or having them look into your eyes and tell you what you need to hear. Sometimes we can shift our consciousness by just witnessing their peaceful strength. I have learned that wisdom carriers do not have to be perfect or highly credentialed. It is up to us to discern what we take in and what we leave aside.
The first time I was exposed to the idea of having elders was at an herbalist gathering. I was very inspired by the warm and fearlessly passionate teachers there, like Rosemary Gladstar and Rosita Arvigo. I learned that herbalists had a different approach to eldership and community. Inspired to learn more about earth-based traditions, I decided to move to the rainforest in Costa Rica.
My quest led me to a women's ceremony in the deserts of Teotihuacan. There, with love for all, the abuelas taught us how to dance in a circle, and even to make other shapes. They taught us to bathe in the moonlight, to sing, to fast, to sweat, to embrace sacred masculinity, to embody the divine feminine, to give thanks to the earth and to pray. We learned that life is a cycle, that we too would be elders one day and do our best to serve our community with our gifts.
This spiritual path. indigenous to the Americas, was a blessing which led me to recognize the elements of ritual in my own culture. My epiphany came when I visited my grandfather's village in northern Greece during the animated Easter celebrations. The women of my family gathered outside to make flower crowns and dance in a circle, just like when I was in Mexico preparing for a Danza de la Luna.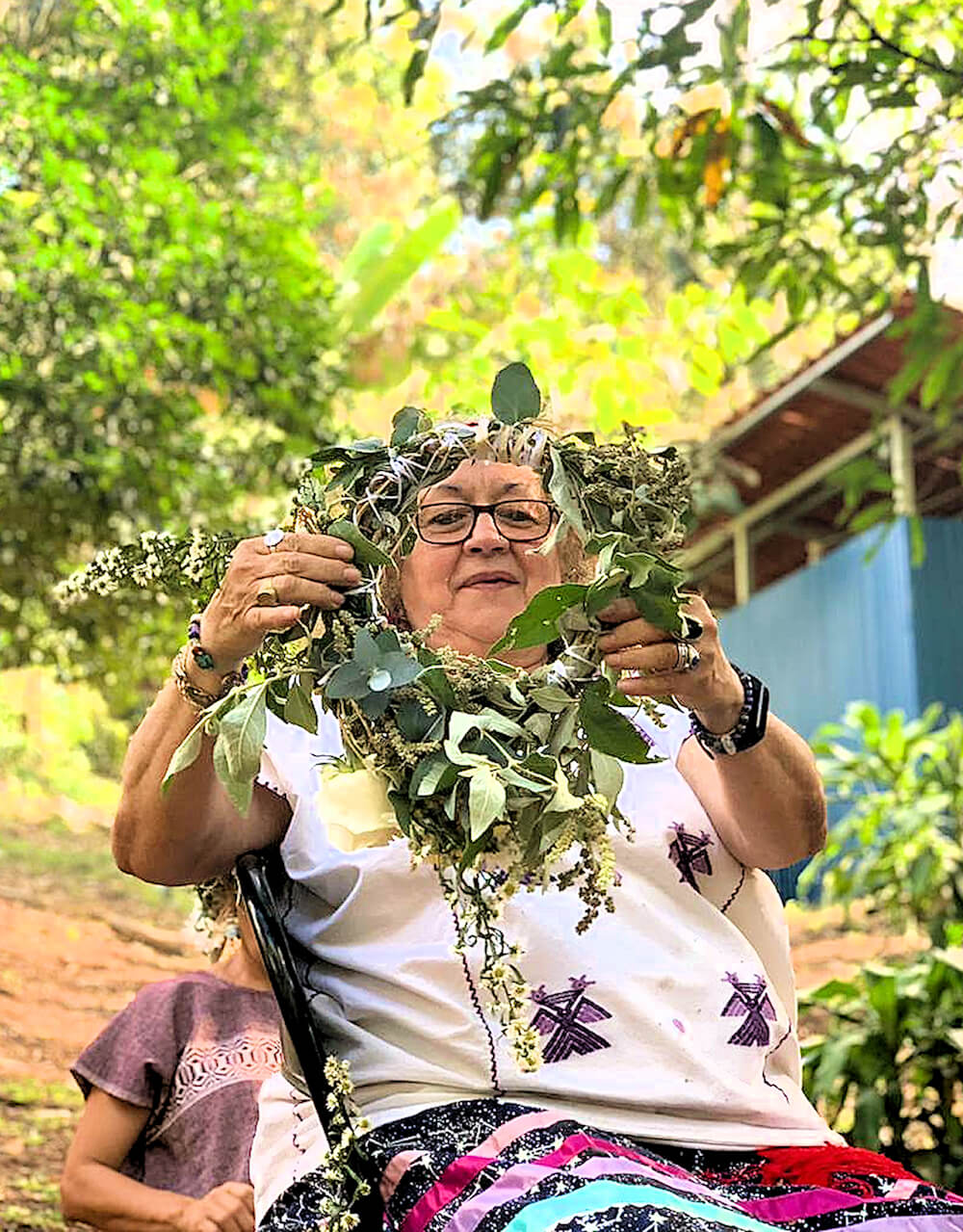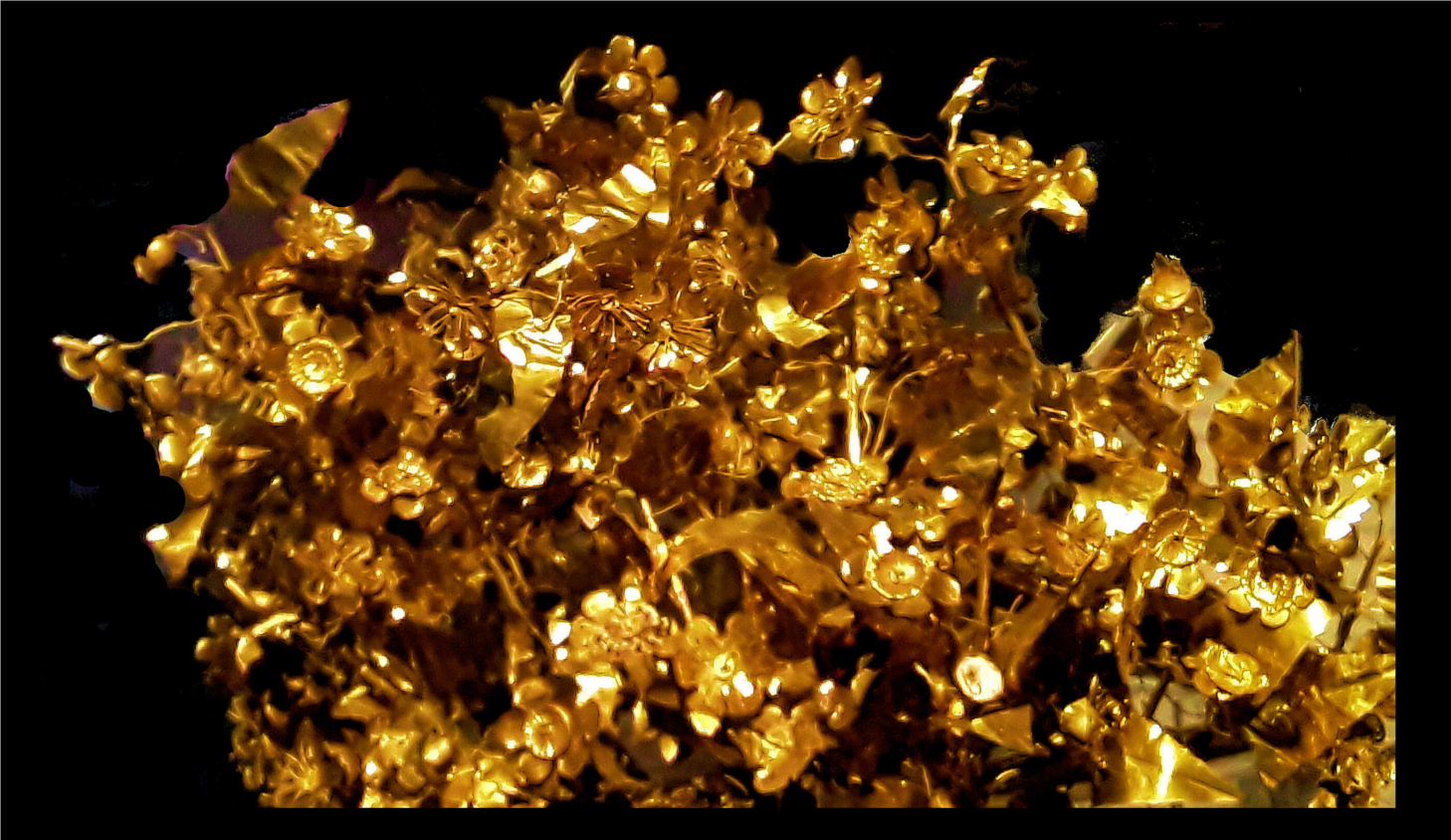 It was not until years later that I learned from another beloved elder, Laura Shannon, that Greek women, like many others, often hold earth-honoring customs in their dances, clothing and foods. She led us in ceremony at the ancient goddess sites, where we activated our divine connection through song, dance, circle, sacred plants, offerings and prayer. No matter where we are from, our ancestors have shared some basic elements of ceremony. Giving thanks to mother earth, as the goddess or in any of her forms, is a universal language of love that can be used in our common struggle to preserve the planet.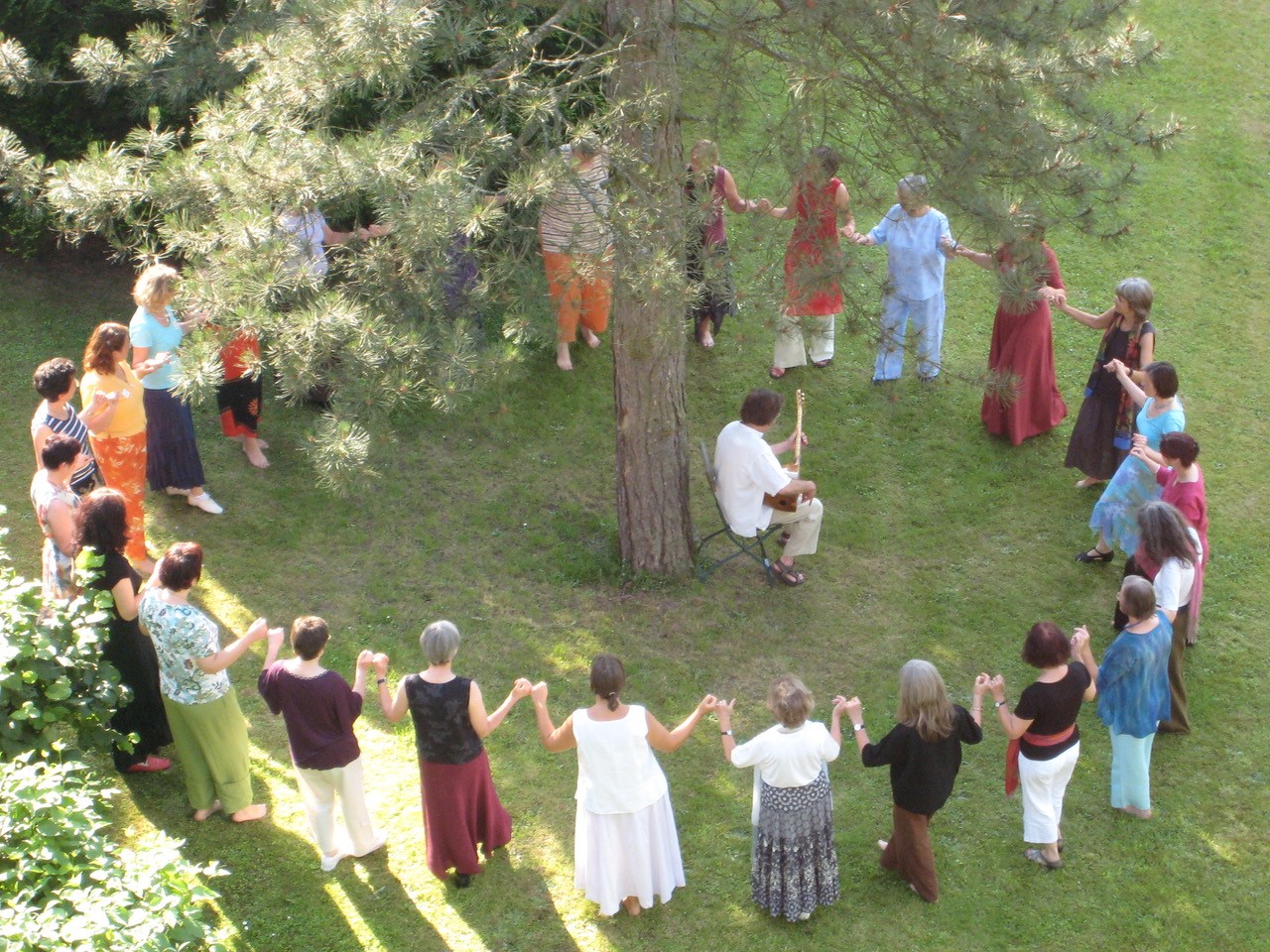 We can each find our path to heal our connection with mother earth, at a time when environmental harmony could not be more important. Our manifestation of the future must include love and respect, not only for nature herself, but for the elders and all those who help us keep our connections to the earth alive.
BIO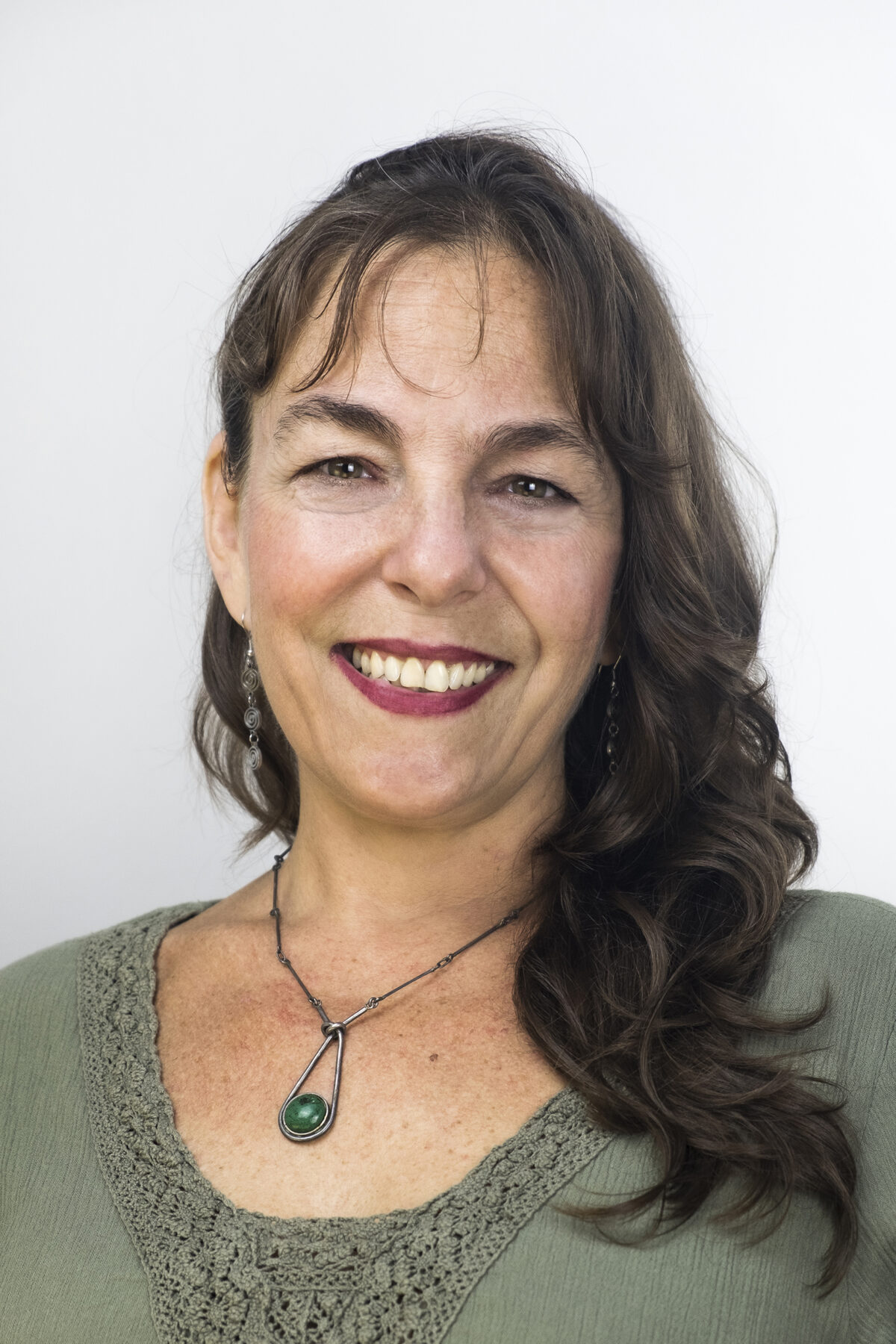 Rachel Thomas enjoys sharing her quest for knowledge and spiritual growth through teaching, writing, ceremonies, transformational retreats and private consultations. After graduating from Brown University, Rachel moved to Costa Rica and has been collecting and conserving medicinal plants and their stories for 20 years at Hidden Garden, her ethnobotanical sanctuary. She is currently studying Greek, earth-based, spiritual traditions, especially as they relate to the history of women and the goddess. Find out more at her website, Ancient Wellness Tools.
---
---
Categories: Aging, Ancestors, communication, Divine Feminine, Earth-based spirituality, Ecofeminism, female friendship, Feminism, Feminism and Religion, Feminist Ethics, Foremothers, General, Goddess Movement, Love, Mother Earth, Nature, Relationships, Sacred Space, Shamanism, Sisterhood, Women Mystics